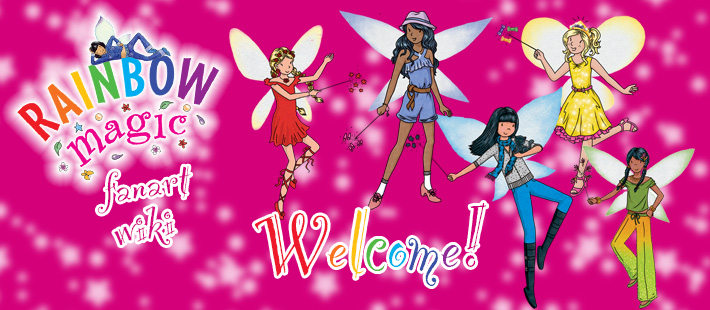 This is a wiki dedicated to sharing fanmade Rainbow Magic fairies, characters and stories! Feel free to add your own creations, and contribute to this wiki! For official fairies, please view the Rainbow Magic Wiki .
Poll of the month: Which official fairy series is your favourite?
Ad blocker interference detected!
Wikia is a free-to-use site that makes money from advertising. We have a modified experience for viewers using ad blockers

Wikia is not accessible if you've made further modifications. Remove the custom ad blocker rule(s) and the page will load as expected.